Nōku te Ao is a nationwide programme to end prejudice and discrimination against people with experience of mental distress.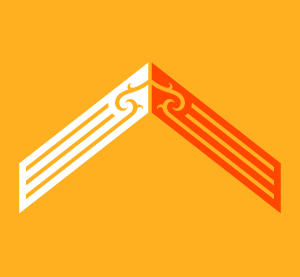 Tū pakari, tū taha. Ko te kotahitanga o tō tātou kaupapa. Nōku te Ao.

Stand proud. Stand alongside. We are united by our purpose. This is our world.
Let's make Aotearoa an even better place to live.
One of the biggest challenges for people experiencing mental distress is prejudice and discrimination. It can feel like a constant, heavy weight that makes life more challenging.
But it doesn't have to be that way. You can be part of changing this.