Partners
Our partners are vital to us on the journey towards inclusivity in Aotearoa.
There are a number of rōpū throughout Aotearoa who work with us on the journey toward inclusivity for people with experience of mental distress.
Nōku te Ao is grounded in Te Tiriti o Waitangi and led by people with lived experience. We work closely with lived experience communities, whānau and kaimahi across Aotearoa to end stigma and discrimination in our homes, schools, workplaces, hospitals and in our media.
Mental Health Foundation
As a Nōku te Ao partner, The Mental Health Foundation share our mission to end discrimination against people with experience of mental distress.
The Mental Health Foundation supports two streams of work within Nōku te Ao:
Social Action Grants - we offer pūtea for iwi, hapū, workplaces, and community groups with projects tackling mental distress discrimination.

Social Movement mahi, alongside Hāpai Te Hauora and Ngā Hau e Whā, aims to mobilise lived experience whānau at the grassroots to participate in a variety of ways to end discrimination. This includes training, co-design and advocacy.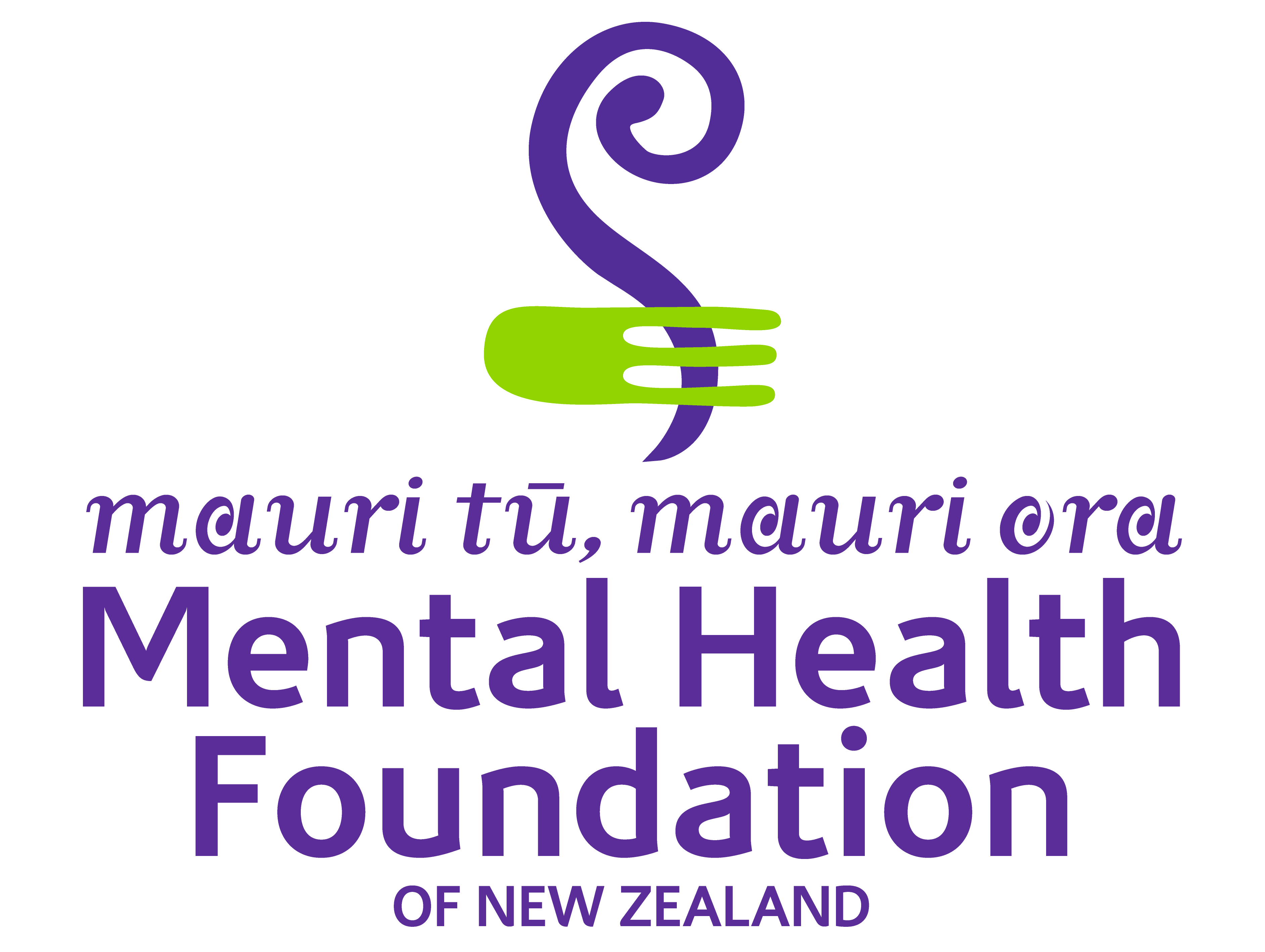 Hāpai Te Hauora
Hāpai Te Hauora is a Māori public health organisation that tackles a range of health inequities, including mental distress. They support whānau Māori and communities to improve health and well-being outcomes.
Alongside the Mental Health Foundation and Ngā Hau e Whā, Hāpai Te Hauora delivers our Social Movement kaupapa.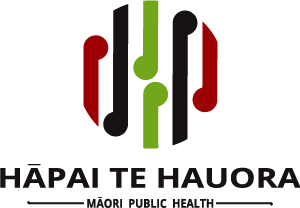 Ngā Hau e Whā
Ngā Hau e Whā are a national consumer network to advocate for whānau with mental distress and addiction. Utilising grassroots networks and connections, they work to amplify the voice of lived experience in decisions made at a local, regional and national level.
Alongside Hāpai Te Hauora and the Mental Health Foundation, Ngā Hau e Whā support the delivery our Social Movement activities.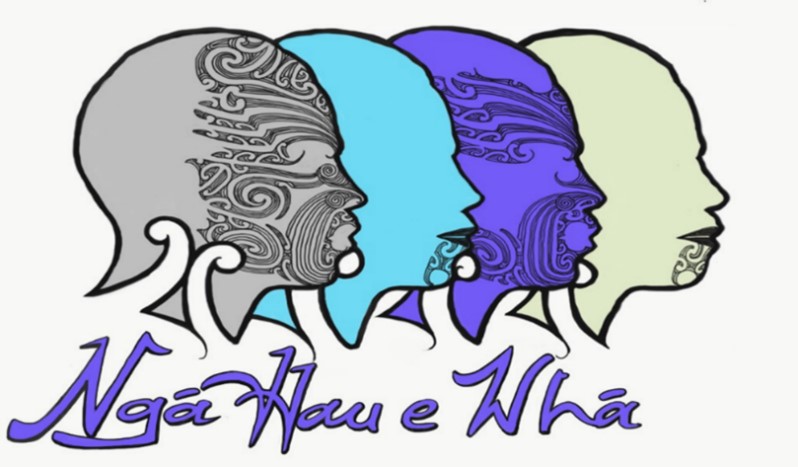 Awanuiārangi
As a Māori tertiary education provider, Te Whare Wānanga o Awanuiārangi empowers Māori to explore and define the depths of knowledge in Aotearoa.
Awanuiārangi is our Nōku te Ao Research partner. Through their research Nōku te Ao will stay updated on methods and models for combatting mental distress discrimination.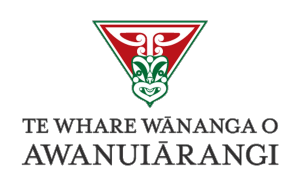 Te Rau Ora
Our partner Te Rau Ora exists to strengthen Māori health and well-being. Their mahi covers a range of nationally navigated and locally led pou, including addiction, mental health, rangatahi ora, funding, workforce, and training.
Te Rau Ora, together with Te Kete Pounamu, lead our Education for Social Change kaupapa. Within this mahi, they deliver training programmes across the country to talk about the topic of mental health stigma, discrimination and exclusion. This kaupapa Māori framework helps participants understand, relate to and work with those who are experiencing mental distress in new ways.

Te Kete Pounamu
As a Te Rau Ora specialist unit, Te Kete Pounamu supports Māori living with experiences of mental health or addiction. They create opportunities for lived experience leadership and promote high-quality support for Māori.
Te Kete Pounamu is a partner on our Education kaupapa.