Sir Mason Durie
Emeritus Professor Sir Mason Durie, He Reo Onamata, He Reo Anamata
Video Link: https://www.nokuteao.org.nz/assets/Videos/Mason-Durie-online-seminar-draft.mp4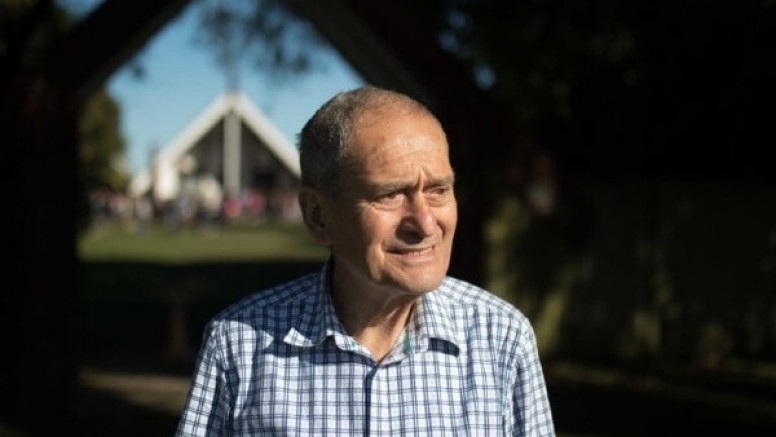 Tā Mason presented to Te Huinga Takiora Manukura o Nōku te Aō on 31 March 2022.
This on-line wānanga focused on the Nōku te Āo and Like Minds, Like Mine kaupapa concepts, kupu, and terminology. It was a precious opportunity to learn from our prestigious ahorangi and we are delighted to be able to share, with Tā Mason's permission, for our continued learning.
Tā Mason Durie (Rangitāne, Ngāti Kauwhata, and Ngāti Raukawa) is a distinguished leader in public and indigenous health, wellbeing, and education. A man who has worked tirelessly to improve the outcomes and futures of Māori and who continues to dedicate his life to making a better New Zealand for all of its people. Tā Mason is one of the country's most highly respected academics, and an outstanding contributor to public, indigenous, and mental health.
Ki ngā Manukura o te motu nei. Karanga atu ki a tātou hai te hekenga atu tātou ki te wānanga ō Tā Meihana Durie. Kia piki ake ai te whakaaro ki ō tātou reo Māori me te reo Pākehā anō hoki. He kaupapa nui ki a tātou i te whānau o Nōku te Ao. Whakapiripiri mai, whakatatatata mai e te iwi.