Puna Pūtea | Social Action Grants
But it doesn't have to be that way - you can be part of changing this!
Applications for our Puna Pūtea/Social Action Grants closed on November 11 at 5pm. Applications are being processed and successful applicants will be notified.
These pūtea or grants will be awarded to individuals and community, iwi and hapū groups and organisations who want to challenge mental distress prejudice and discrimination through projects they design.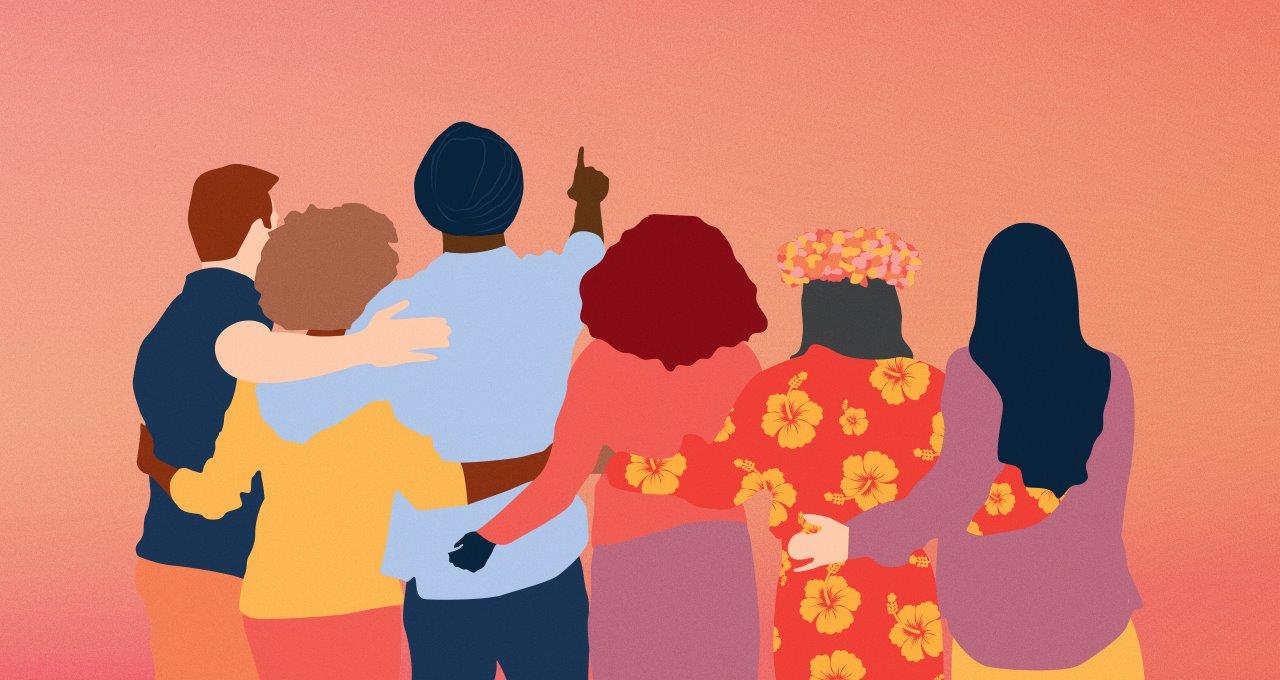 Grant details
How much is available?
There are two types of grants – grants for up to $40,000, and grants of between $10,000 and $20,000.
Grants of up to $40,000 are open to all.

Preference for these grants will be given to community and lived experience groups, committees, marae, and whānau, hapū and iwi rōpū/groups. Applicants for these grants must be open to co-designing their project with the Mental Health Foundation.
Grants between $10,000 and $20,000

are open to all and are recommended for individuals and organisations.
We have a total of $400,000 to award this year. Each grant comes with project support and guidance from the Mental Health Foundation.
What do the grants fund?
These grants fund projects or initiatives that work to end mental distress discrimination in settings where discrimination occurs. You might have a training programme or resource you'd like to roll out; a large community event; or a creative project to tackle myths and stereotypes about our whānau with mental distress, for example.
To see some real-life projects funded under a similar grants programme, read about our past projects here.
How do I apply?
Applications have closed for 2022. Follow us on our social media platforms and sign-up to our newsletter to hear about our next round.