47% of New Zealanders will experience mental illness or distress in their lifetime.
It's about us. Most people will recover. Despite this, they are often discriminated against and excluded from everyday activities. This is one of the biggest barriers to recovery.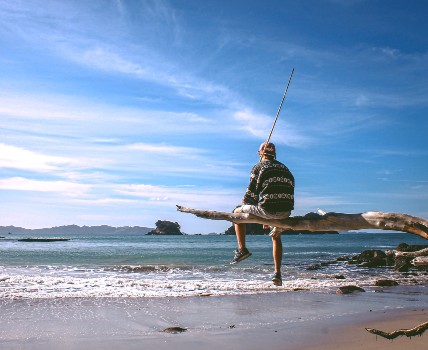 Mahere rautaki – Our strategy for success
In 2020 He Ara Oranga laid down the challenge to make changes to improve the mental wellbeing of all in Aotearoa. It made clear that mental health in Aotearoa must take a human rights based approach involving modern approaches to care and treatment.
Nōku te Ao is our commitment to improving the lives of all New Zealanders by ending prejudice and discrimination against people with lived experience of mental distress.
Mate atu he tete kura, ka haramai he tete kura.
We look to the past leadership to advance today's leaders into the future.
Why ending prejudice and discrimination matters
Mental distress is common and it affects some population groups more than others; mental distress is more prevalent amongst Māori and is almost double that of non-Māori.
Why ending prejudice and discrimination matters
Nōku te Ao marks a new beginning that is grounded in Te Tiriti o Waitangi and equity to ensure we work with and for the people most affected by discrimination.
Ending prejudice and discrimination against people with experience of mental distress matters to everyone.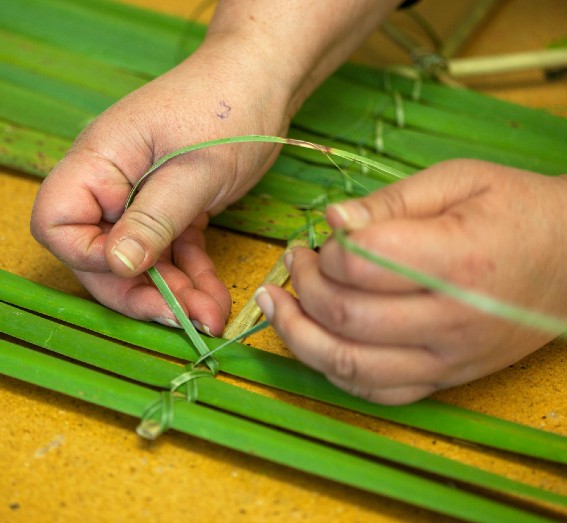 For Māori
It is an expression of the special relationship between Māori and the Crown under Te Tiriti o Waitangi which guarantees the right of present and future generations of Māori to flourish in an inclusive world.
For people

with experience of mental distress

It means a greater sense of self-worth, better whānau and community connections, improved employment prospects, a liveable income and a longer, healthier life.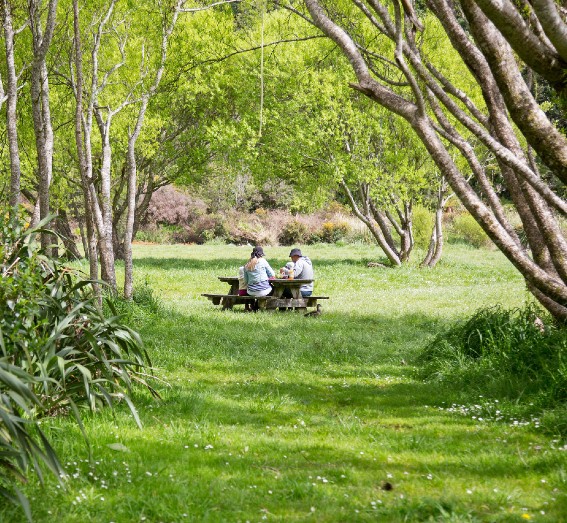 For families and whānau
It eases their shame, grief, fear and pessimism, enabling them to include and value people with mental distress as members of their social group.
For communities, educational settings and workplaces
It removes ignorance, discomfort and fear that has led to the exclusion of people with mental distress from valued and contributing roles.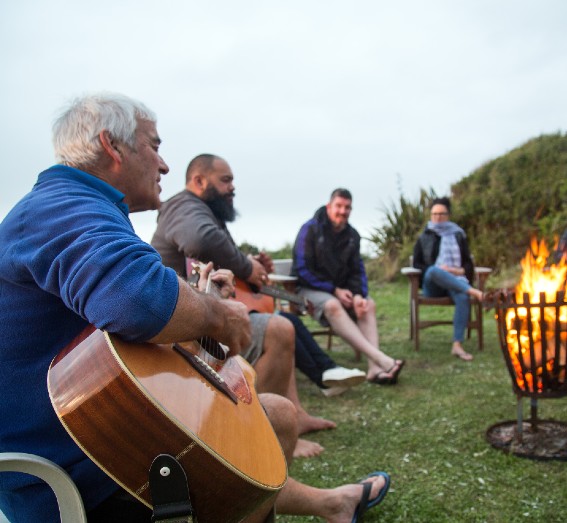 For health and social services
It increases optimism and respect for people with mental distress and lessens the pressure for services to manage perceived risks on behalf of the community.
For the whole of Aotearoa New Zealand
it contributes to a more just society and greater community wellbeing, and it will reduce the cost of serious mental distress to the community – five percent of GDP ($12 billion) in 2014.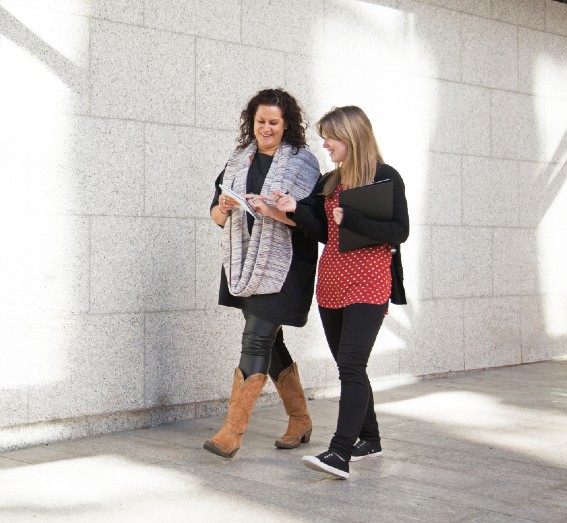 Nōku te Ao: Like Minds
Nōku te Ao: Like Minds strategic direction 2020-2025 is modeled on best practice. Over the years Like Minds, and similar programmes in other countries, have built up knowledge of best practice in reducing prejudice and discrimination. We will expand on this knowledge by developing best practice indigenous approaches.