Media factsheets
Factsheets for safe and accurate reporting on mental distress or illness.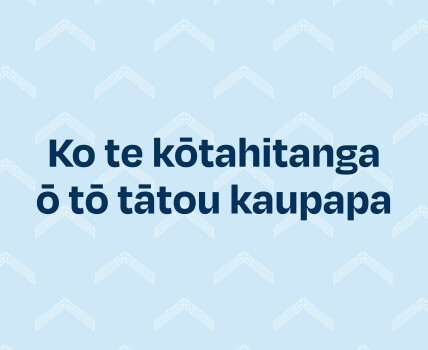 Together with our partners, the Mental Health Foundation of New Zealand, we have created three factsheets covering some of the most persistent media issues affecting people with mental distress in Aotearoa. These factsheets will support the media to report on mental distress issues safely, respectfully and accurately. Download them below for free.
Communications staff and members of the press may also find our Nōku te Ao: Like Minds media guidelines and checklist valuable.
Join our Media Watch Facebook page to help increase inclusion and reduce discrimination against those living with mental distress.